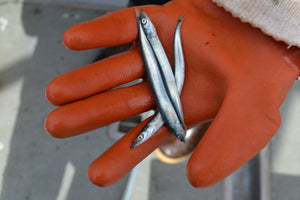 Deckhand ($120/year): This membership grants you a vote and a seat at the table.  At this level and higher you have access to ALFA communications and receive 10% off on all ALFA merchandise.  
Price: $120 per year
* Use our "subscribe" option so you don't have to remember to renew your membership every year! 
Alaskans Own
Regular price $120.00 Sale